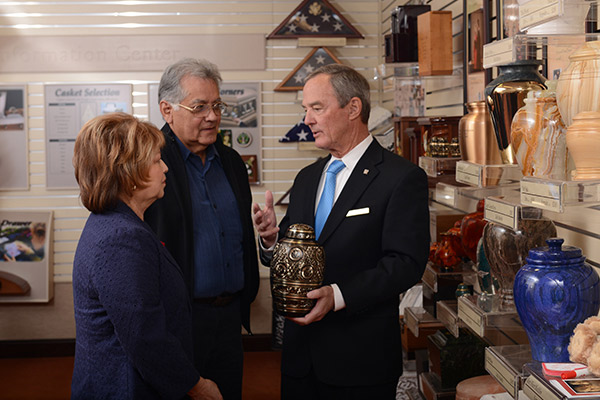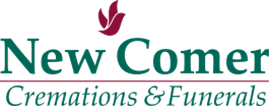 What to expect from the arrangement process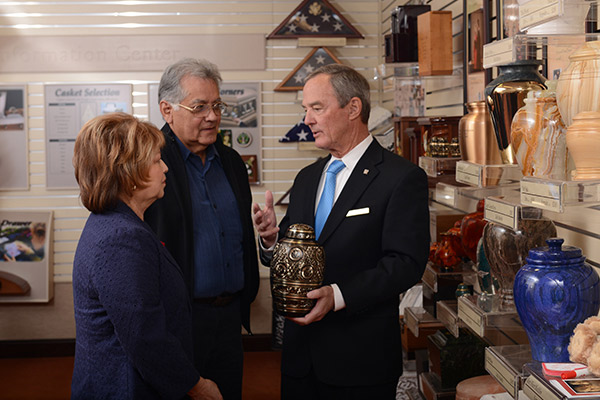 "When you have to deal with the passing of a loved one, you don't realize how very important it is to rely on people who understand your grief and are willing to help you sort through the details to [ensure] a beautiful, memorable experience." ~ Terri R.
If you have never made funeral arrangements before, even thinking about the process can be emotional and intimidating. You may be worried about how much it is all going to cost, or not know how you are possibly going to get through it.
Our staff is here for you. They are experienced professionals; experts in helping grieving families navigate through this difficult time. We will handle all the details; allowing you to spend time with family and friends.
When you call us after your loved one has died, we will ask for some basic information and then come take your loved one into our care. Then, typically within a day or two, you and your family members will come to the funeral home to make arrangements. It will be helpful for you to bring several things with you to the conference. Please see our list of what to bring with you to the funeral home.
At your appointment, we will gather biographical information and learn about your loved one through your stories and anecdotes. Then we will help you craft a service or gathering that honors their memory and celebrates their life. You will be able to select the types of services and merchandise like a casket or an urn that fit your needs and your budget. We will also help you write an obituary to place on our website and in a newspaper, if you desire, sharing the news of their passing with the community.
After the conference, we will coordinate with your church or other service venue, cemetery or crematory and the appropriate government agencies to make all of the arrangements. During this time, we will also care for your loved one and prepare them for the services you selected. Then, on the day of the visitation or service we will be there to support you and handle all the details.
"Everyone was caring and professional. This means a great deal to anyone faced with planning a funeral at a difficult time in their life. I hope that they realize how much their kindness meant to me. P.S. The absence of a high pressure sales talk was a blessing." ~ Ann F.
Posted: February 22, 2021