Rochester's Lowest Funeral Price
Funeral Service Without Casket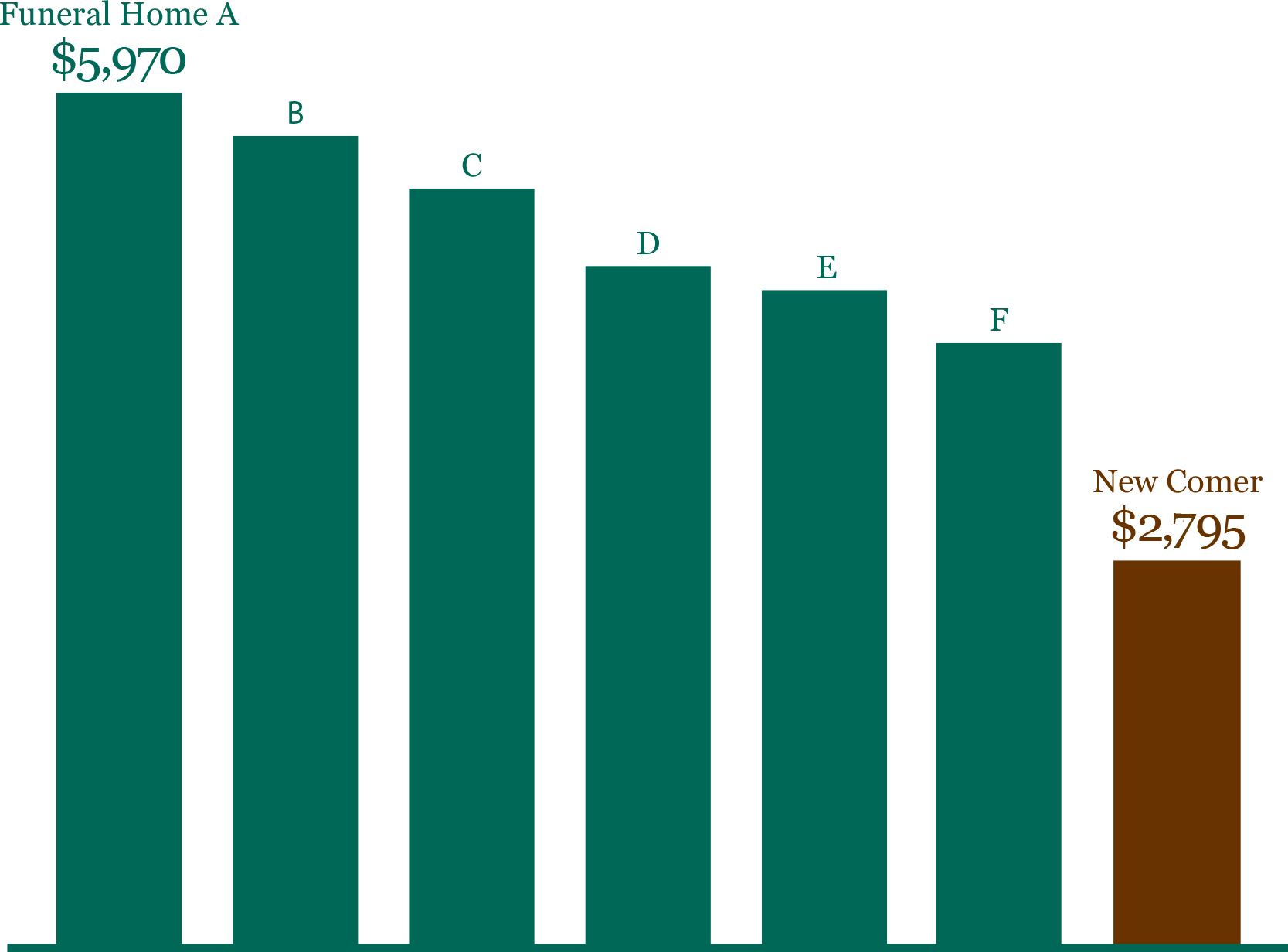 Select a name from the list below or enter a name in the Search box.
(585) 453-9550
2636 Ridgeway Ave.
Rochester, NY 14626
(585) 288-2880
6 Empire Blvd.
Rochester, NY 14609
Our blog about funerals, grief & positive living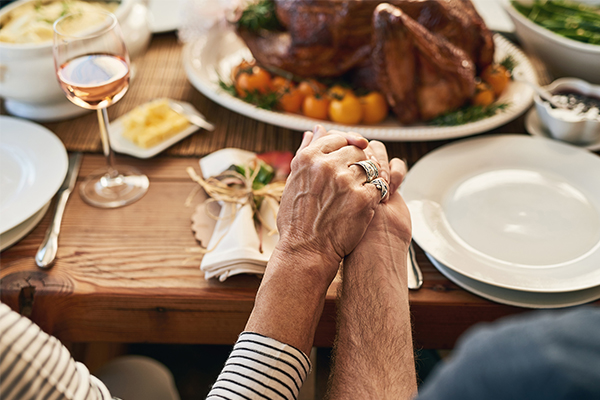 Keeping family traditions alive following a loss in the family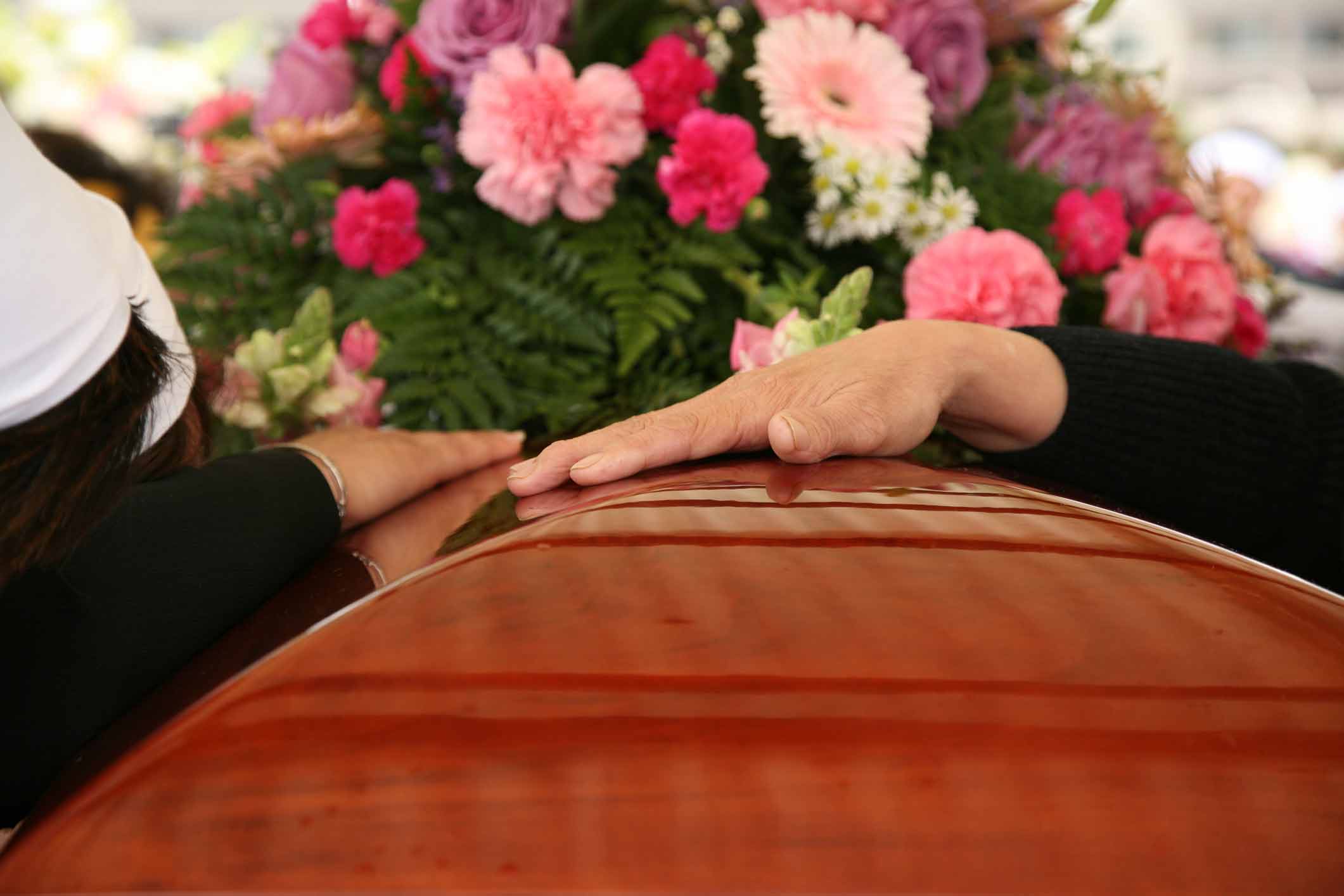 10 tips on how to create a great funeral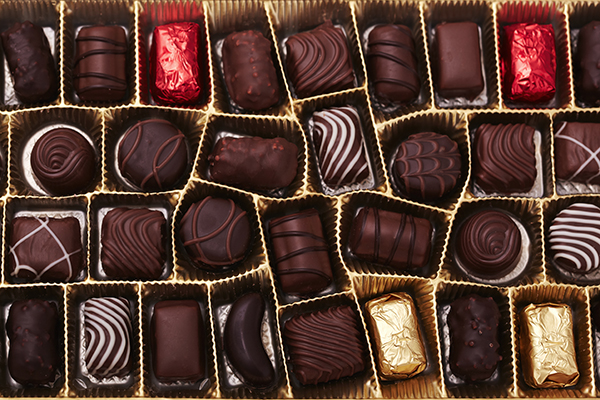 How life is really like a box of chocolates
I could not have been any more satisfied than i was the day of the funeral. I'm still getting positive comments from family and friends
...
~ Betty D. - 9/19/2017
I was very pleased with all staff members we had contact with. Most of all with those we were at the church during the the
...
~ Juanita F. - 8/23/2017
Mark McNelis is amazing person. Compassionate, caring, knowledgeable.
~ Don G. - 8/23/2017
We as a family were very satisfied by your handling of all the funeral arrangements. Matt and Greta did an excellent
...
~ Ronald P. - 7/18/2017